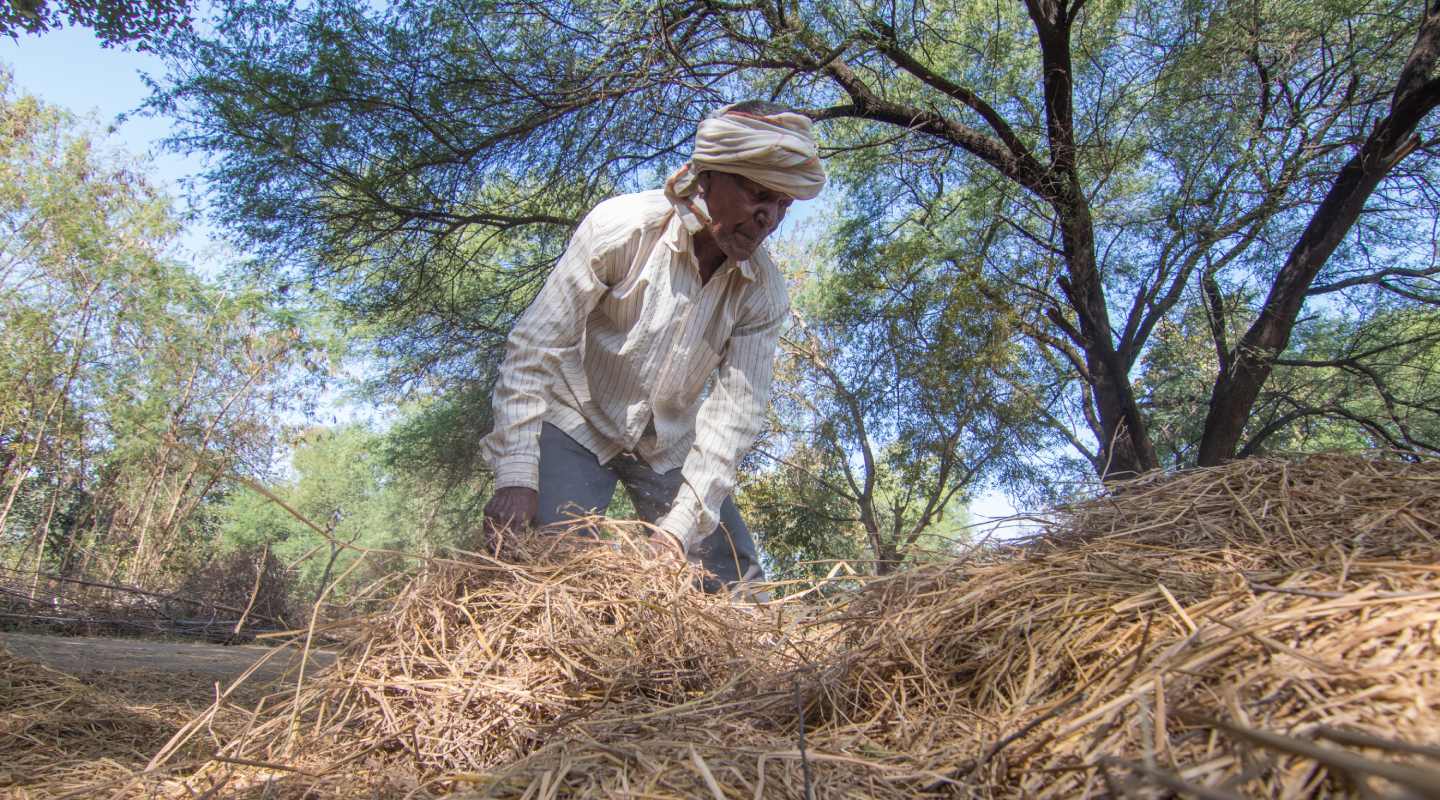 MRC is guided by the Steering Council members, and Jan Sahas, along with strategic partners Global Development Incubator and EdelGive Foundation, is working with a wide range of partners and advisors to strengthen strategies for MRC to implement. Our Steering Council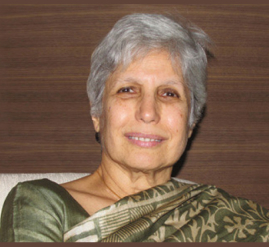 Ms Anu Aga
Former Chairperson, Thermax Limited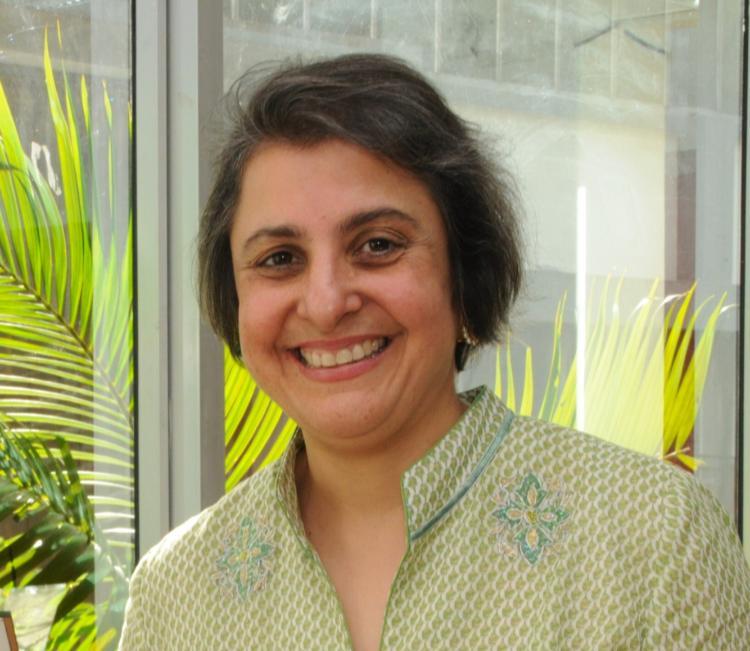 Ms Rati Forbes
Director, Forbes Marshall Group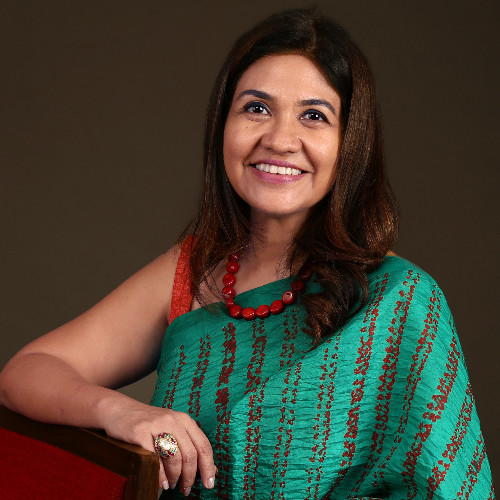 Ms Vidya Shah
CEO, EdelGive Foundation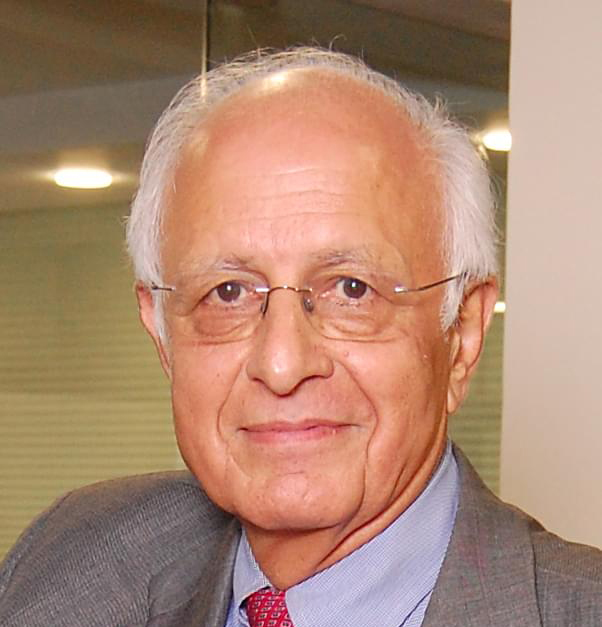 Mr Arun Maira
Former Member, Planning Commission of India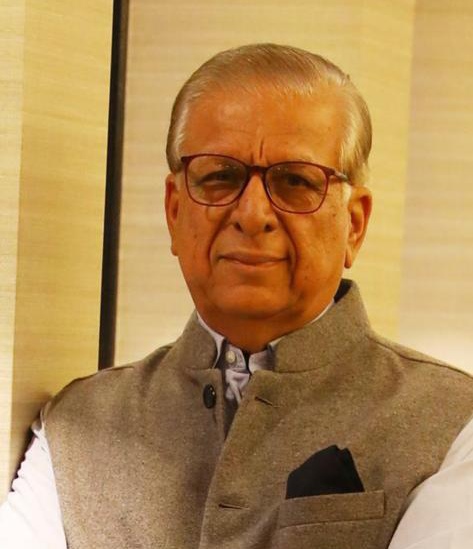 Mr Kumar Gera
Chairman, Gera Developments Private Limited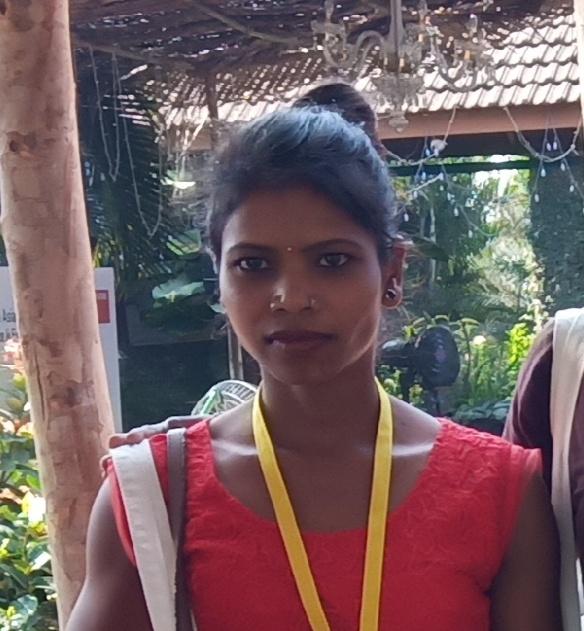 Ms Lalita Vadia
Former Migrant worker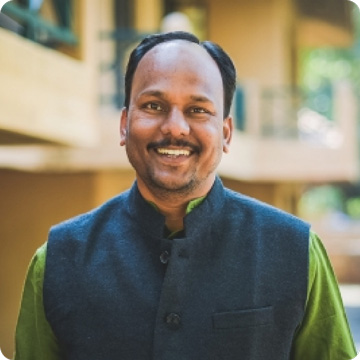 Mr Ashif Shaikh
Co-Founder, Jan Sahas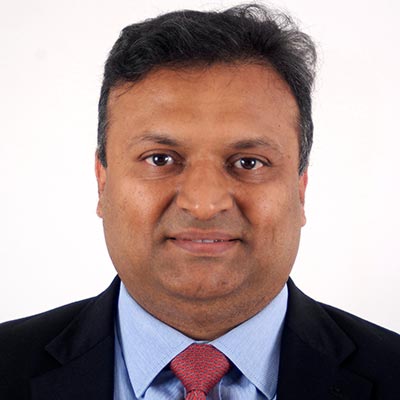 Mr. Vipul Roongta
CEO & MD, HDFC Capital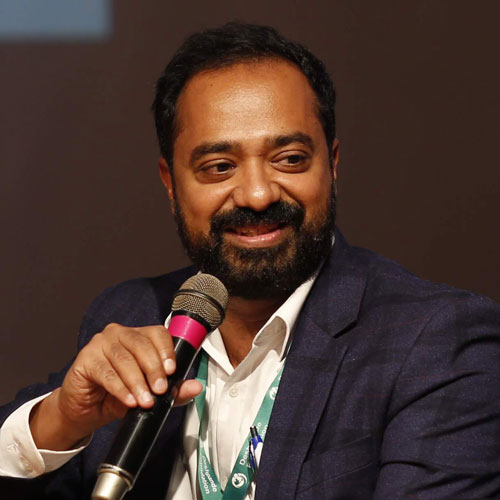 Mr Pradeep Nair
Regional Director, Ford Foundation
Our Advisors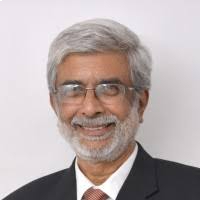 Mr Shankar Venkateswaran
ECube Investment Advisors Pvt. Ltd.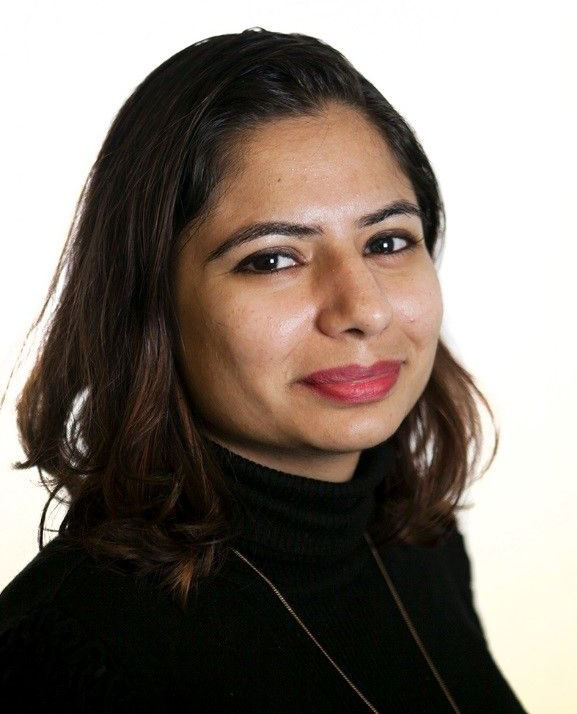 Ms Trishna Mohan
Thomson Reuters Foundation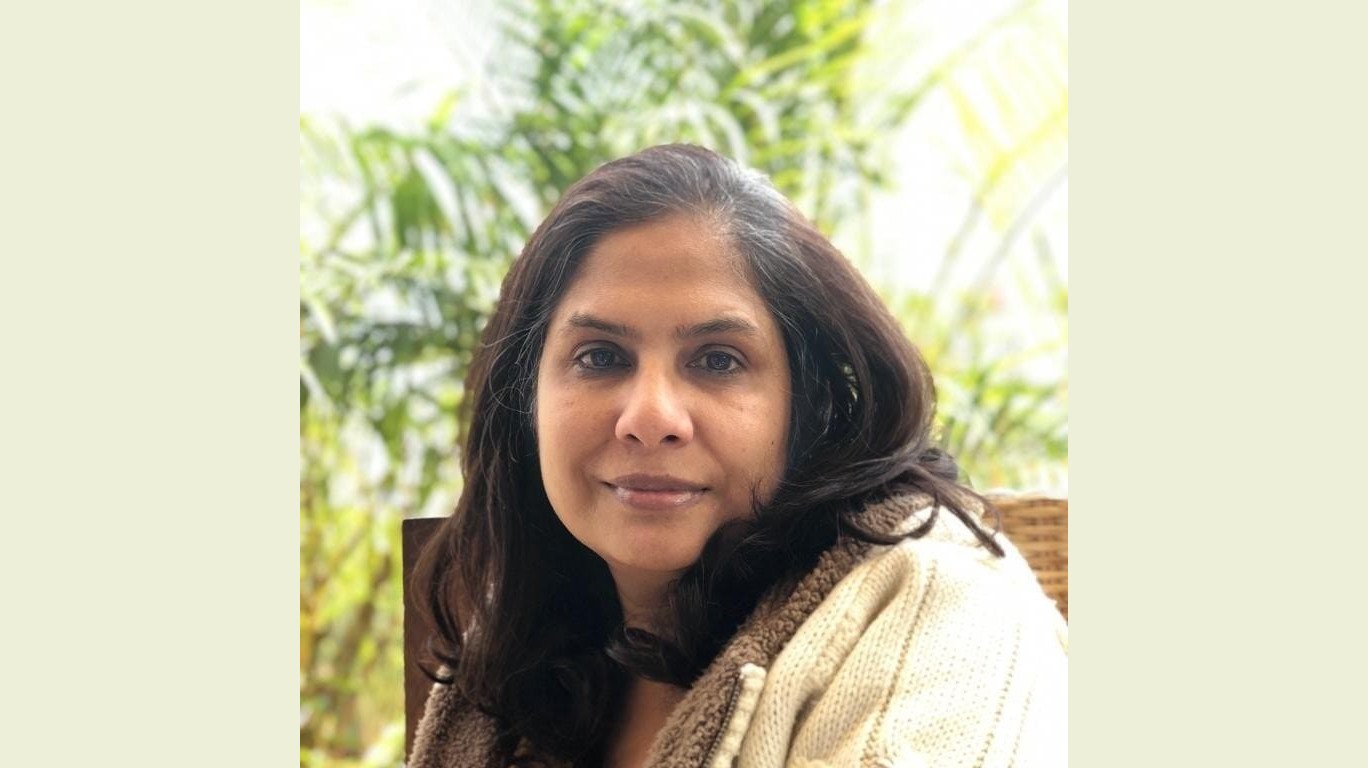 Ms Svati Chakravarty Bhatkal
Writer and Director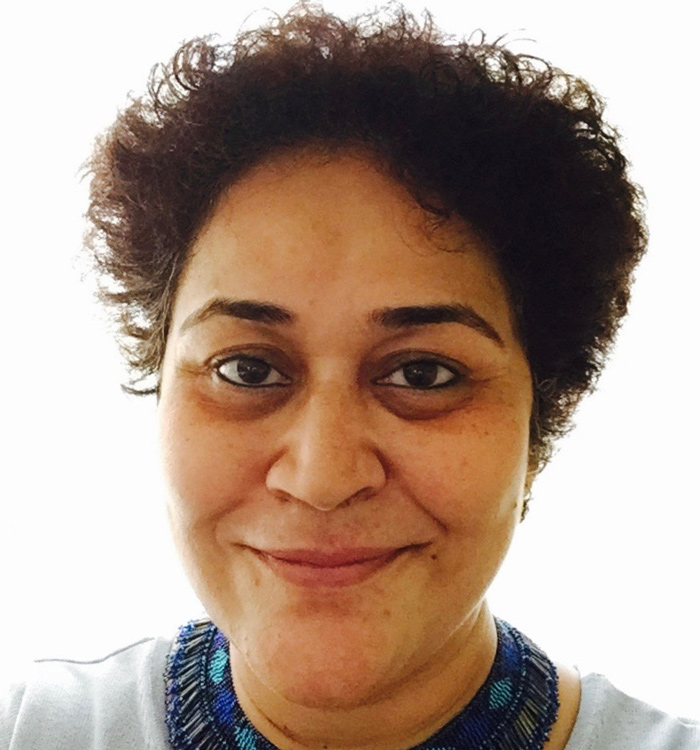 Ms Ingrid Srinath
Centre for Social Impact and Philanthropy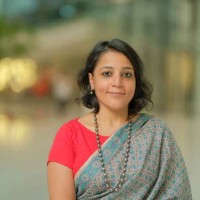 Ms Gayatri Divecha
Godrej Group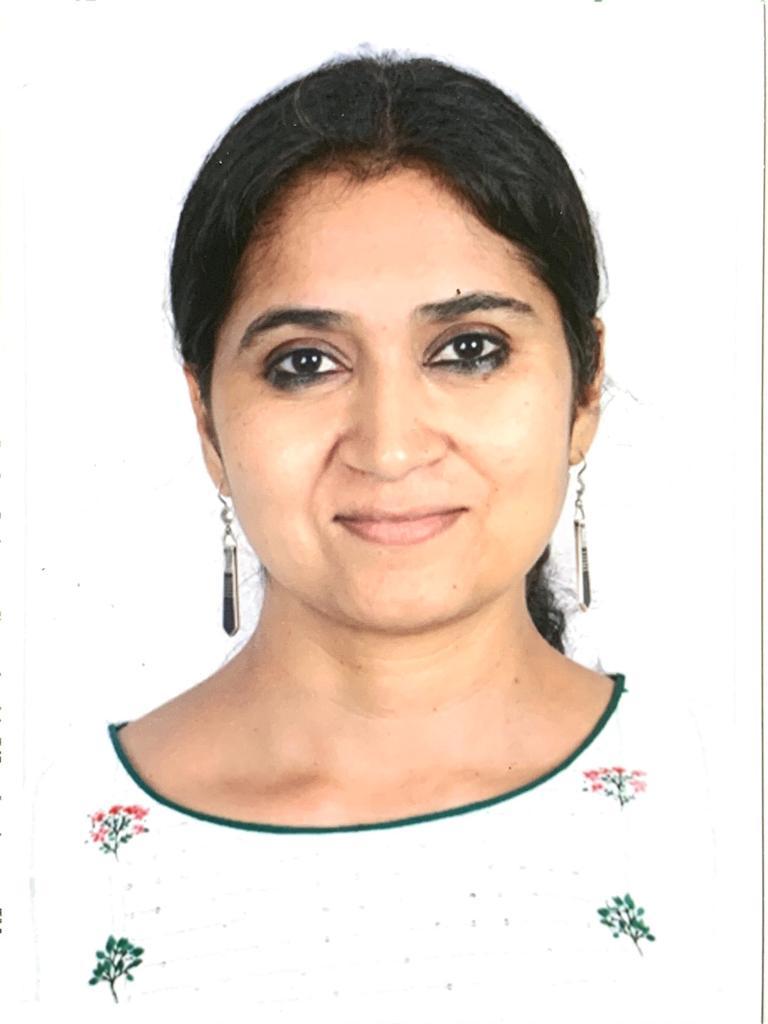 Ms Suhasini Singh
Country Manager for India, Fair Wear Foundation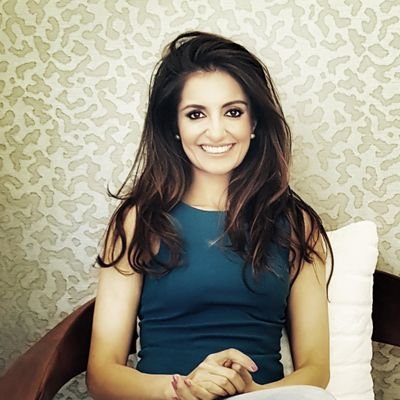 Ms Sonal Sachdev Patel
CEO, GMSP Foundation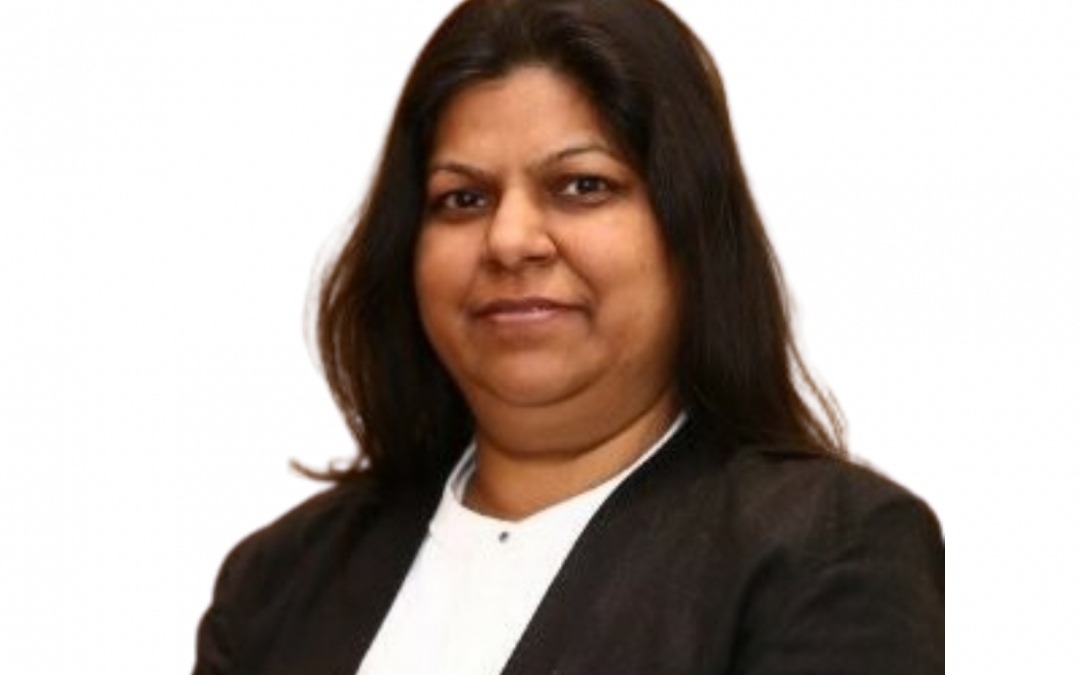 Ms Prachi Jain
Head- HR, Macquarie, India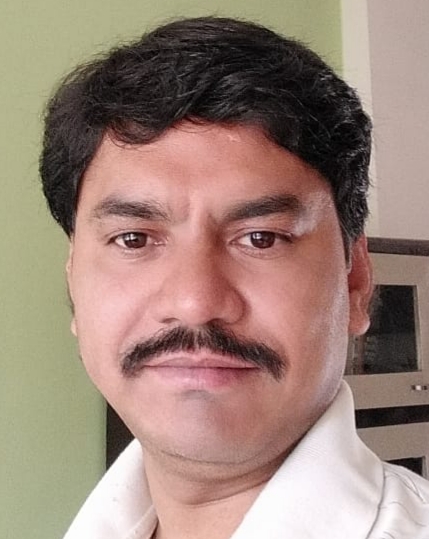 Mr Rajendra Mewada
Yuva Vikas Mandal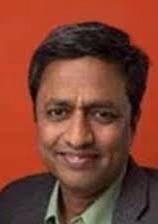 Mr Srinivasan Iyer
Ford Foundation