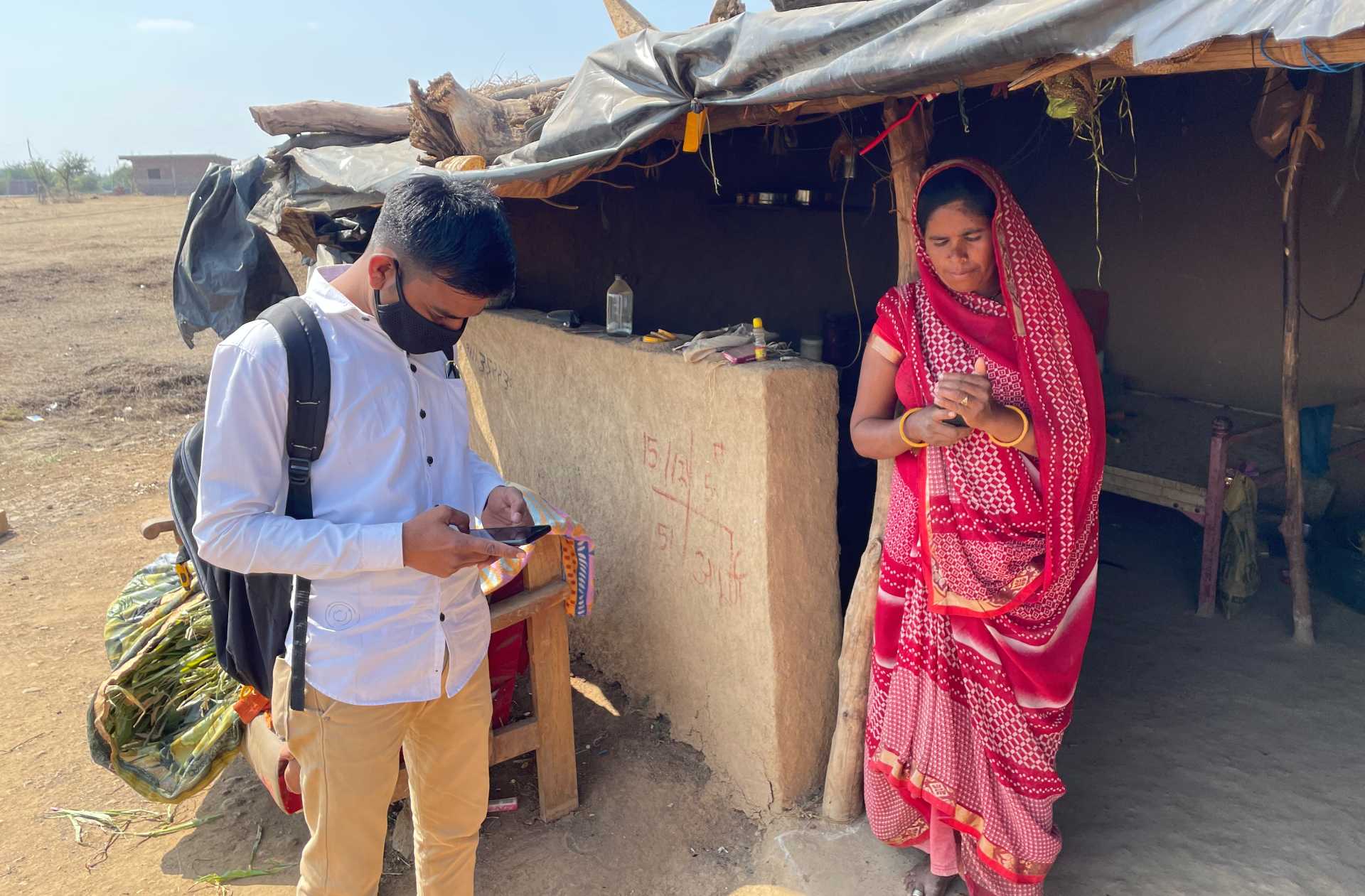 Jan Sathi App Jan Sathi App is a platform that integrates social security and social registry for migrant workers. The app helps us complement the government's efforts in connecting migrant workers to necessary services through a single window.
The application has been designed in close collaboration with our field staff drawing from their on-ground experiences. The goal is for it to be used by the community members directly to support migrant workers to access social security benefits.
It is also designed to integrate with government systems to simplify access to social security and worker protection for migrant workers and ease the workload on the government.
Services Provided
Social Registry
Helps register migrant workers and create a national migrant registry with necessary details of the workers. This data will also help identify migrant worker trends and patterns.
Social Security
Helps identify eligible schemes for migrant households and determine priority schemes based on household characteristics.
Key Features
Well defined security and data privacy controls to ensure data does not leak without limiting functionality of the platform
Offline availability of the app to ensure usability in low data coverage locations
Easy integration with government and non-government systems through robust APIs
Ability for ecosystems to co-create by configuring, extending and building on top of our existing features
Multi language functionality of all features in the app
Modular approach of development for the mobile app to improve reusability & ease of maintenance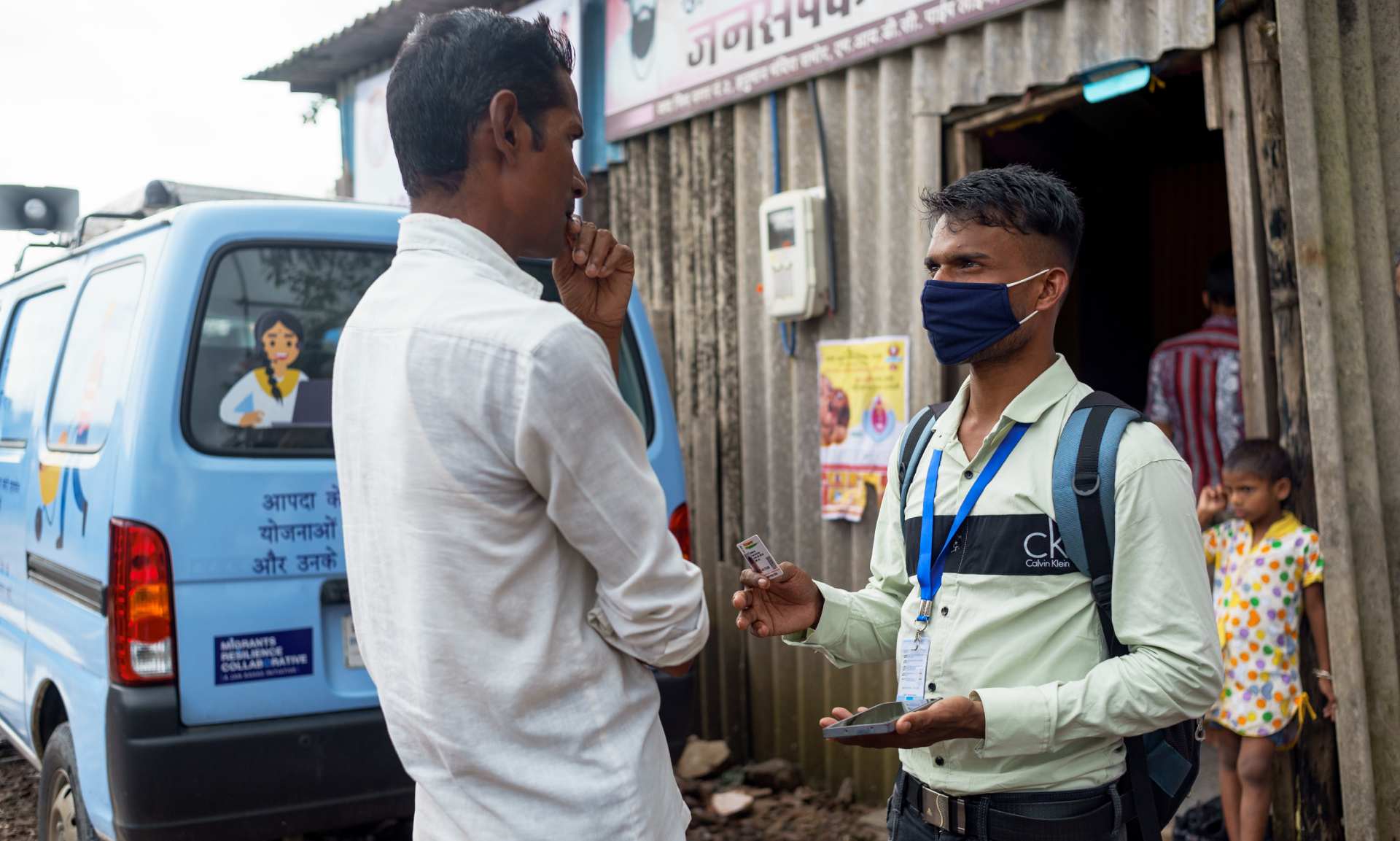 How Does the App Help Us Improve?
Optimising processes to achieve operational excellence
Combine data (captured by optimised process & technology) with a deep human understanding of local context to make empathetic decisionse
Future Vision
We are keen on working with state and national governments to improve services for migrant workers in the following ways:
Integrate with systems such as e-Shram, CSC and other government platforms for automatic registration of migrant workers
Receive and support worker protection cases in regions where JS has field operations Provide migrant related data and dashboards to the government
Provide worker-protection related data to the government
Provide migrant related data and dashboards to the government
System to be simplified enough so that it can be used by migrant worker communities to register members of the community